One of the toughest things to do is to keep rats off your home. If there are rats in your home, it would cause major issues to be living your lifestyle. Therefore, make sure that you focus on looking out for effective ways to handle these complications. Rats will go into the sewers and coeme to your house that would increase the spread of dangerous infections. That is not all, they will also chew on your property causing them damages as well. Having taken the right steps to eliminate the presence of rats in the house would certainly keep you free from all the trouble that rats will bring in. If you are having trouble with the presence of rats in the house and is struggling with your day to day life because of the bad impressions that the rats give to the visitors as well. If you are struggling to get the best in terms of keeping out the rats in the house, here are some effective steps to follow:
If you are struggling with rats, you would certainly want to try out the classical method of working on the rats as well. The traditional way that has been used over centuries are mouse traps. These traps come to you with improvements that will be effective in catching the rats and keeping them in the trap until you get rid of them.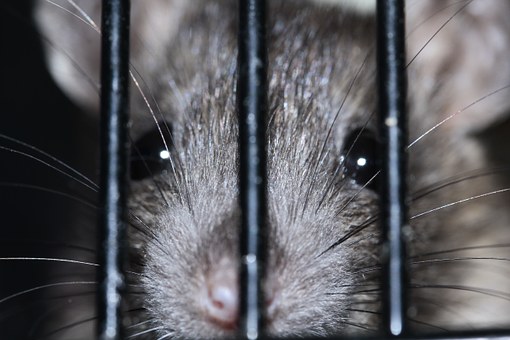 Use Repellents that are Safe
Another great way to keep out pests such as rats and many other kinds is to use repellants. When you are using a pest repeller, you have the chance to cause no harm to the children or the pets that are in the house and effectively get rid of the pests such as rat and other kind of pests. There are different repellants that you buy from the market to bring about high effectiveness and safety, look into the dangers that can come with these repellants as well. This would be helpful in letting you choose the best repellent that is both safe and effective.
Call for Professionals to Help with the Trouble of Pests
if the infestation is worse than you might think, the next best thing that you should do is to call for the professional. If you haven't spotted any pests such as rats in the home and you want an assurance that there are no pests, the best thing that you should do is to run an inspection. This way, it would be easier, and you will gain the perfect outcome when professionals are involved.