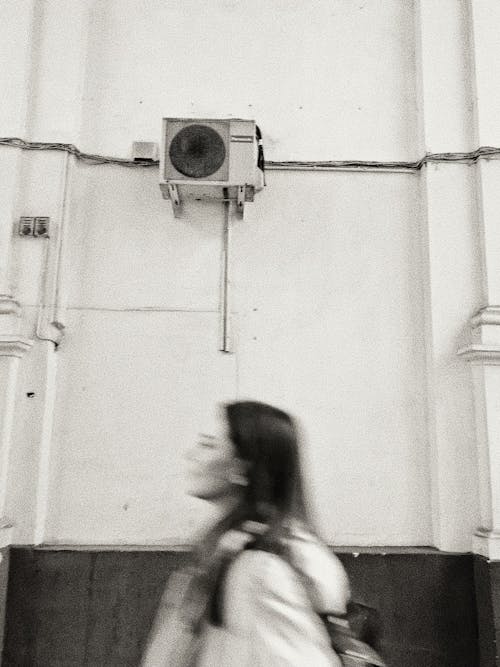 In case you hire the professional people for air conditioning installation then you do not need to worry about the process because these are professional and know what they are doing and therefore, the process is seamless but in case you are doing this by yourself and not hiring the professionals then there are risks involved and some of these risks could cost you expensive repairs and could even void out your warranties and therefore, it is recommended always to keep this work to the professional but there are tips that you should keep in mind whenever there is an air condition installation and these are discussed below:
Day of Installation:
It is the day when the air conditioning of your house will have its most important work and you have to make sure that it is placed correctly and that the professionals have done the quality work. Make sure you test the system properly and thoroughly to ensure that the air conditioning system is working a healthy life.
Contractor's license:
Another important thing while hiring the contractors for your air conditioning installation is that when you have the people hired, make sure that they are licensed so that you ae given all the services such as the insurances and compensation in case of any damage. There are many air conditioning installation companies working in the market and some of these are not authentic and does not have the licenses so it is easy to fall in this trap.
Permits:
In number of cities, there are permits when some air conditioning extensive installation is happening and this is the duty of the contractors and professionals to get this permit from the city and it depends on the city laws and rules but in case of violations of these laws, you could be subjected to legal implications along with the contractors and therefore, you need to make sure that you are working safely.
Warranties:
Many reputed air conditioning installation companies provide you the warranty of their work which means that you are allowed to check the working and performance of the air conditioning for a specific amount of time and if you face any issues and errors then you could call these professionals again and they will come and check the air conditioning without any extra charges. Usually, the warranty offered by these is of one year.
Avoid subcontractors:
It is better to work with the company who has its own employees and does not hire independent sub-contractors as this is less reliable and does not provide any guarantee and quality services which is not desirable by anyone.